Who can pick up my DAD from the Airport?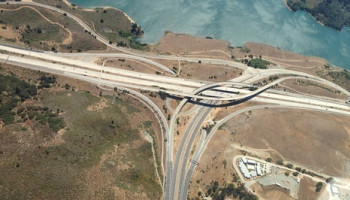 My dad is disabled and blind on one eye and uses a cane to get around.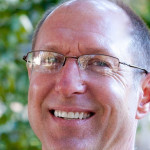 With your Dad's situation, it would be best to have a Home Care Company that is located near the final destination. For example, if your dad is flying into LAX and then going to Pasadena to be with family... it would be best to hire a home care company in the Pasadena area. Have the company (or Caregiver) coordinate with the airline to assure a clean hand-off. The airline will let the company (caregiver) know exactly where and when to pick him up. The airline is responsible from the airplane/gate to somewhere in a non-secure area like baggage claim to transfer the responsibility of getting him to the final destination. You will be charged an hourly charge and possible mileage or both. Only go with an agency that provides THEIR employees with the correct insurance (liability, workers compensation, etc.) to cover them and your dad. Also make sure the company collects current MVR's on all their caregivers. Having a caregiver assist dad from the airport to the car and ultimately to the final destination should bring piece of mind knowing he will get there.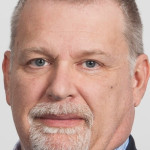 Chris Cooper
Private Fiduciary, Trustee,Conservator, Financial Advisor
Public transportation provide transportation for persons with disabilities.
We at Care Giving Answers strive to provide helpful and... (more)
We at Care Giving Answers strive to provide helpful and relevant information to senior citizens and their families and loved ones. The material provided through our site is made available for informational purposes only. In no way should users of our site rely or act upon any information provided herein without seeking appropriate professional advice (medical, legal or financial). Users should independently verify the accuracy, completeness and relevance for their specific purposes. The information provided through our site is not intended to constitute professional advice and in no way forms or constitutes a professional-client relationship of any kind.