While on Connecticut Title 19 can recipient give monetary gifts to family and friends like at Christmas time?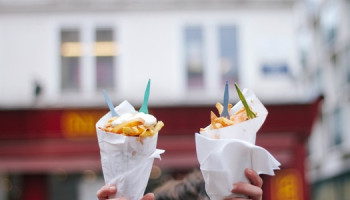 Can an elder give gifts at Christmas with any monies in her account leftover from the 60.00 per month allotment if she is in nursing home care on medicaid?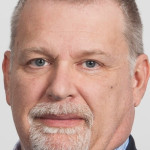 Chris Cooper
Private Fiduciary, Trustee,Conservator, Financial Advisor
Yes, as long as it is from the allowance, and not from her income that must go to nursing home in order for Medicaid to pay for her care.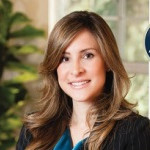 As you know, Medicaid is a joint federal and state program that helps with medical costs for some people with limited income and resources. Medicaid also offers benefits not normally covered by Medicare, like nursing home care and personal care services. Each state has different rules about eligibility and applying for Medicaid. I would suggest calling your state Medicaid program to see if you qualify and learn how to apply and you might also consider consulting an elder law attorney in your state.
Under CT Title 19, if you are on Medicaid, you will probably have to spend your monthly pension, Social Security, or other income to pay for your nursing home. What is not clear from my initial reading of the statute is whether giving gifts is a permissible way to "spend down". Clearly medicial bills are, but what else? This what you need to find out.
You are allowed to keep some money each month:
§ $60 for personal needs. (****I am not sure what the definition of personal needs is but perhaps, the elder could perhaps give gifts from this amount)
§ Support for your spouse or other dependent living at home.
§ Health costs that Medicaid does not cover.
§ $90 each month for a single war veteran or the spouse of a deceased war veteran.
§ Some expenses for your home if you will go back within 6 months, including rent or the mortgage.
Again, since each state's programs are different, I would suggest that you call your state Medicaid program and ask them for their definition of personal needs and see if gifting is included in personal needs.
We at Care Giving Answers strive to provide helpful and... (more)
We at Care Giving Answers strive to provide helpful and relevant information to senior citizens and their families and loved ones. The material provided through our site is made available for informational purposes only. In no way should users of our site rely or act upon any information provided herein without seeking appropriate professional advice (medical, legal or financial). Users should independently verify the accuracy, completeness and relevance for their specific purposes. The information provided through our site is not intended to constitute professional advice and in no way forms or constitutes a professional-client relationship of any kind.
More Answers