When is the right time to talk to my parents about their aging issues so that we can all be on the same page as they get older?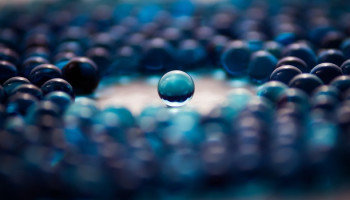 My parents are still young, in their sixties but we've never talked about any plans in case something happens to them. I've been a planner my whole life and I just want to be prepared before something bad happens. Is their a checklist of things I need to discuss or plan for?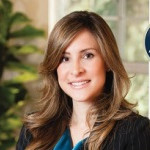 It is never too early to proactively talk about estate planning. I have family meetings with my clients and their children while my clients are in their 50s, so they are young and healthy still. It is always hard to talk about these things when we are in a crisis mode and stress levels as high. If you have done some estate planning of your own, that is a great place to start to bring up the subject.
Here are some topics to consider:
Do they have a power of attorney
Do they have an advance health care directive
What are their wishes regarding end of life decisions
To they have a trust or will
Are they willing to share a 'location list' of where they have accounts and/or important documents.
This is a good start!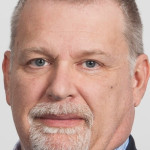 Chris Cooper
Private Fiduciary, Trustee,Conservator, Financial Advisor
The right time is NOW! Why are you waiting?
We at Care Giving Answers strive to provide helpful and... (more)
We at Care Giving Answers strive to provide helpful and relevant information to senior citizens and their families and loved ones. The material provided through our site is made available for informational purposes only. In no way should users of our site rely or act upon any information provided herein without seeking appropriate professional advice (medical, legal or financial). Users should independently verify the accuracy, completeness and relevance for their specific purposes. The information provided through our site is not intended to constitute professional advice and in no way forms or constitutes a professional-client relationship of any kind.
More Answers