I'm not sure I understand the difference between Long-Term Disability Income insurance and Long-Term Care Insurance. Can you explain?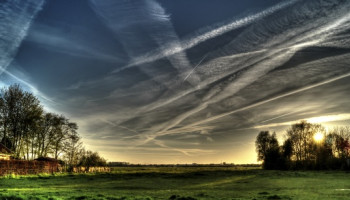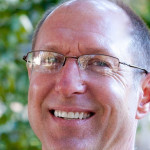 Good Question! A lot of folks have the same question. I reached out to a good friend of mine, Seth Walsh, to help better explain this.
They both cover you in case of an incapacity, but in very different ways. Long-Term Disability Income Insurance is designed to replace a large portion of your income if you become disabled and can't work on a full or part-time basis. It is triggered by a disabling injury or disease like an automobile accident or heart attack. The money you receive will help pay your bills, put food on your table and make sure your kids have clothes to go to school in.
Long-Term Care Insurance will pay to have someone care for you if you can no longer perform the Activities of Daily Living "ADL's". In general it doesn't matter how you have gotten to that point (expect in cases of self-inflicted injury and a few other instances). It is triggered by your inability to perform the ADL's. It provides money to pay for someone to care for you at home or for you to go to a care-giving facility like an Assisted Living Facility or a Nursing home.
So in reality someone of working age could receive benefits from both policies! They give you the ABILITY to maintain your lifestyle. One to take care of paying the bills and the other to pay the high cost of having someone care for you.
Seth C. Walsh
provides
Long Term Care, Medicare Supplements,
Health, Life and Disability Income and
Lifetime Guaranteed Income Solutions. He is
Multi-State Licensed and Partnership Certified, NAIFA, AALTCI.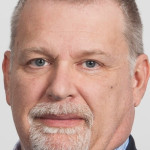 Chris Cooper
Private Fiduciary, Trustee,Conservator, Financial Advisor
Long Term Disability Income insurance is to replace your income to would lose if you cannot work , where as Long Term Care insurance pays only if you cannot perform certain basic activities of daily living or have cognitive impairment, and is not to replace income, but to provide money to pay for long term care services at home, in assisted living or a nursing home.
We at Care Giving Answers strive to provide helpful and... (more)
We at Care Giving Answers strive to provide helpful and relevant information to senior citizens and their families and loved ones. The material provided through our site is made available for informational purposes only. In no way should users of our site rely or act upon any information provided herein without seeking appropriate professional advice (medical, legal or financial). Users should independently verify the accuracy, completeness and relevance for their specific purposes. The information provided through our site is not intended to constitute professional advice and in no way forms or constitutes a professional-client relationship of any kind.
More Answers