I'm a caregiver, can I safely help a 99 year old women use a walker?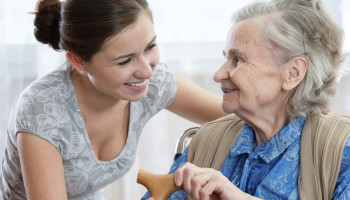 The elderly lady I'm a caregiving for has a history of falls and is 99 years old. Her energy comes and goes, but her family thinks she should use the walker more to maintain her physical ability. I am scared that she might fall again and I am only one caregiver.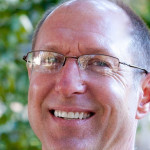 99 and still active! Wow! That's awesome. I couldn't agree more with her family to use the walker more. It's for her own safety. It's better to use it and slow down than to fall. It's tough to recover from a fall at that age. You should encourage her to use it every time she is walking and stay close to her to assist if needed.
More Answers