How much does Medicare cover for a skilled nursing facility stay?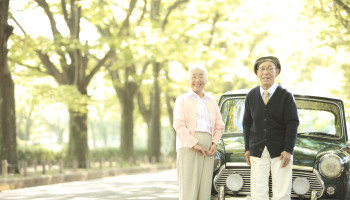 What is my out of pocket expense?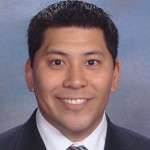 This question depends on what type of Medicare insurance you have. There are two types of Medicare plans traditional (Medicare part A/B) and Medicare Advantage Plan (Medicare part C).
Under the traditional Medicare plan, in order to qualify for a Skilled Nursing Facility stay you must met a 3 day minimum inpatient hospital stay. Please note that a stay in the emergency room does not qualify as a hospital stay. Once the 3 night stay has been met Medicare this is what you owe for the benefit period:
Days 1-20: $0 for each benefit period
Days 21-100: $167.50 coinsurance per day of each benefit period
Days 101 and beyond: all costs
Under the Medicare Advantage Plan, this is a hybrid Medicare plan that is offered by a private company. As a result, it is best to check with your insurance provide to see which Skilled Nursing Facilities are in network and what your payment responsibilities include.
More Answers