How does the VA Process work?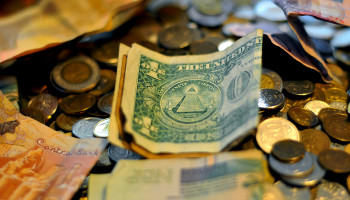 Specifically, how is countable income determined?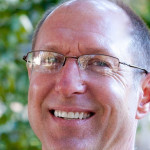 When it comes to the government, nothing is quick. Unless they want your money, right! So the big question… How long does this process take? Many of my clients have submitted their applications and the results are all mixed. I can say that having an experienced person review it for accuracy before submitting the forms, it will most likely go through without question. The process could still take 4-6 months and as much as 9 months depending on which processing center handled the claim and the backlog they have.
Families and loved ones will have to discuss how services will be paid for during this lengthy process. One good thing to know is that all benefits are retro-dated back to the original filing date. There are companies out there that will contractually do the application process and front you the money during this process as long as you work through them. This has some good and bad points. Beware. They do take part of the benefits ($$$) once approved. This will leave the person needing the service with less money which equals less hours with professional care.
Suppose the applicant is age 90 or older and time is critical?
You should request the application process be expedited. When submitting your application, include a letter stating the applicant is 90 or over and request the process be expedited and given a priority.
How about if a family member has to help fill out these forms?
Include VA form 21-0845 (Authorization to Disclose Personal Information to a Third Party) The VA will not discuss the application with anyone without it.
How is countable income determined?
Answer: Gross Income - Unreimbursed Medical Expenses - Standard VA deduction = Countable Income.
Gross Income = Residence, vehicle, life insurance doesn't count. Assets owned by the spouse do count.
Unreimbursed Medical Expenses = Only medical expenses that are paid out-of-pocket
Standard VA deduction = The VA subtracts a standard amount from each eligible applicant's countable income. The amount subtracted from the monthly countable income depends on who is applying for Aid and Attendance benefits:
$49.33 per month for an unmarried Aid and Attendance eligible veteran
$64.58 per month for a married Aid and Attendance eligible veteran
$33.08 per month for a surviving (widowed) spouse eligible for Aid and Attendance
Keep in mind we are dealing with the government... these numbers could change.