How do I find a caregiver for mom who lives in another state?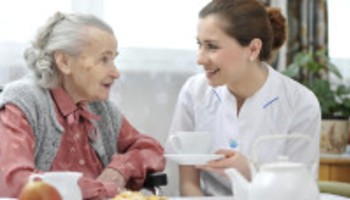 I live in Las Vegas and my mom lives in California.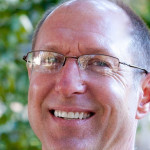 I would only recommend going through an home care agency. There are agencies throughout the state of California. When you are searching for the right agency, keep in mind that the agencies that use W-2 employees are more likely to provide you with everything in their price. Using those type of agencies, you shouldn't have to worry about required licenses, background checks, workers comp insurance, and paying their taxes. Not to mention the laws on payroll. There is a lot involved when you hire the caregiver direct. Going through an agency cost a little more, but in the long run will be much better for your peace of mind. Some of the larger franchised agencies are: Home Instead, Senior Helpers, Comfort Care, Right at Home.
More Answers