Can you suggest a budget/spending plan for my dad?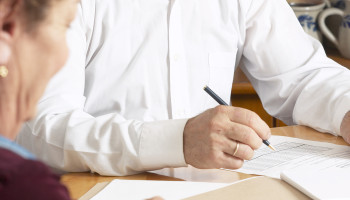 I'm trying to talk to my father about out living his money. Can you give me ideas of topics to talk to him about it? I don't want to come across as if I want his money.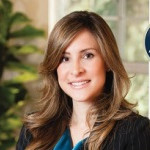 This would be a great idea! I find it helpful when speaking to parents to let them know you've just gone through the same process. So if you have done a budget for yourself, show it to your dad. If you have not done a budget for yourself, your should! Also it is important to put together an asset inventory so that you know where assets are located.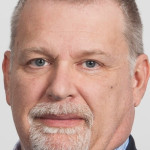 Chris Cooper
Private Fiduciary, Trustee,Conservator, Financial Advisor
First, have you put your own affairs in order? Do you have your Will, Health Care documents, investments, and all. Sometimes, but showing your parent you have made an effort at putting your own affairs in order will help your parent to discuss his own situation. Also, depression can cloud the judgement of many adults, so he may feel like he might as well enjoy it now, because "you can't take it with you". Discuss if your father will need long term care services in the future, does he want to end up in a nursing home?
We at Care Giving Answers strive to provide helpful and... (more)
We at Care Giving Answers strive to provide helpful and relevant information to senior citizens and their families and loved ones. The material provided through our site is made available for informational purposes only. In no way should users of our site rely or act upon any information provided herein without seeking appropriate professional advice (medical, legal or financial). Users should independently verify the accuracy, completeness and relevance for their specific purposes. The information provided through our site is not intended to constitute professional advice and in no way forms or constitutes a professional-client relationship of any kind.
More Answers