Can the government or nursing home take money from my account?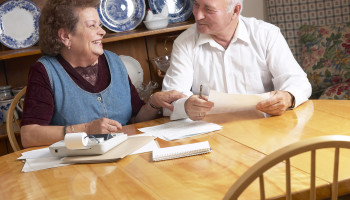 I have a personal savings account. This was money I inherited from an elderly neighbor that I cared for in the last months before she passed away. If I put my husband in a nursing home can someone else take it?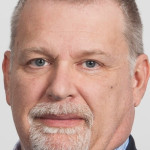 Chris Cooper
Private Fiduciary, Trustee,Conservator, Financial Advisor
If you are legally married, then all money is both of yours as far as Medicaid is concerned. While the nursing home nor the government can "access" this account, if you refuse to pay the nursing home bills and your husband is not otherwise qualified for Medicaid, then he will be evicted and you could face criminal charges for neglect. Get legal advice now in the state your husband lives in and the state you live in.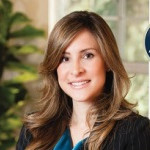 Typically Medicaid rules, which vary state to state, allow the well spouse to maintain an amount of what would otherwise be available assets for qualification purposes at the time you apply for Medicaid. Assets acquired after the spouse is institutionalized are not protected and will be counted at the time of the application. You would want to see what amount is allowed in your state. Since it sounds like your husband is not yet institutionalized, at least a portion, if not all, should be protected.
We at Care Giving Answers strive to provide helpful and... (more)
We at Care Giving Answers strive to provide helpful and relevant information to senior citizens and their families and loved ones. The material provided through our site is made available for informational purposes only. In no way should users of our site rely or act upon any information provided herein without seeking appropriate professional advice (medical, legal or financial). Users should independently verify the accuracy, completeness and relevance for their specific purposes. The information provided through our site is not intended to constitute professional advice and in no way forms or constitutes a professional-client relationship of any kind.
More Answers