Can someone please provide some advice for a family member whose relative is dying?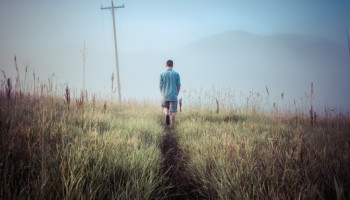 My grandmother is on hospice and has only a few months to live. What are some things that I should have in order?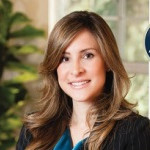 I am so sorry to hear about your grandmother, but from a legal standpoint, you would want to find out if your grandma has a Advance Health Care Directive (AHCD), which is a legal document that names an agent to make medical decisions on her behalf. You would want to discuss her wishes regarding life support and CPR. The documents that would memorialize her wishes regarding end of life decisions would be a DNR (now called POLST) and a Living Will.
On the financial side, I'd consider whether she has a durable power of attorney nominating someone to manage her finances. However, because a durable Power of Attorney is null and void once someone passes away, she would also need to consider having a Will or a Trust. Depending on state laws a Will may not be sufficient to avoid a court process when she passes so you might want to consider speaking to an attorney near you about that.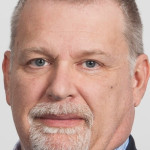 Chris Cooper
Private Fiduciary, Trustee,Conservator, Financial Advisor
Help to give away her possessions while she is living so there is less fighting over them after she passes. Also, make sure her Will, Trust, and health care orders for Do Not Resuscitate are in order under your state's laws and you know where these documents are.
We at Care Giving Answers strive to provide helpful and... (more)
We at Care Giving Answers strive to provide helpful and relevant information to senior citizens and their families and loved ones. The material provided through our site is made available for informational purposes only. In no way should users of our site rely or act upon any information provided herein without seeking appropriate professional advice (medical, legal or financial). Users should independently verify the accuracy, completeness and relevance for their specific purposes. The information provided through our site is not intended to constitute professional advice and in no way forms or constitutes a professional-client relationship of any kind.
More Answers