What are the documents my dad needs to state how he wants medical procedures in case he is unable to make decisions?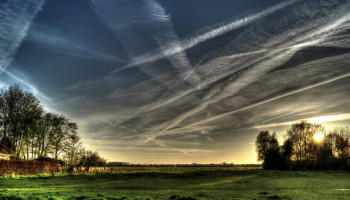 Our family just had a discussion with planning in event of something happening to dad. He stated to the family his wishes and we just want to make sure that those wishes are documented and legally binding.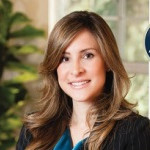 You would want to find out if your dad has a Advance Health Care Directive (AHCD), which is a legal document that names an agent to make medical decisions on his behalf. Along with this document, your dad should consider having a Living Will which addresses end of life decisions such as if he were in an irreversible coma, would he want life support to be removed.

There are other health related documents that also deal with end of life decisions -a Do Not Resusitate Order or DNR may state more broadly that your dad does not want to be Resusitated at all no matter what. The DNR order in California is now called a POLST. So you would want to check your specific state forms.
Your dad's doctors office or local hospital should have some sample forms for you.
---
View 1 other answer
More Answers