My grandma has Alzheimer's but refuses to take medication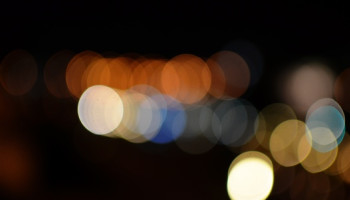 She lives alone. What can I do?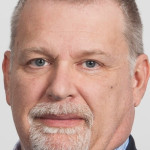 Chris Cooper
Private Fiduciary, Trustee,Conservator, Financial Advisor
You will have to contact an elderlaw attorney to consider filing a guardianship action in probate court where she lives, You, too, will need to be a resident of the same state as her if you wish to be appointed her legal guardian.
---
View 2 other answers
More Answers