Parents gifted home to their daughters. Do they get senior tax exemption?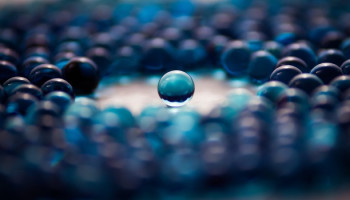 Parents still maintain and live in home and pay taxes.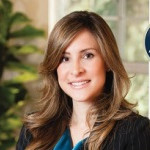 You'd want to consult with a CPA regarding this question, but generally speaking if the house is no longer in your name, you cannot deduct the expenses for tax purposes. There are certain exceptions, like gifting the house but maintaining an irrevocable life estate.
---
View 2 other answers
More Answers