If I pay for my wife's care in a nursing home will Medicare reimburse me a percentage of the monthly cost?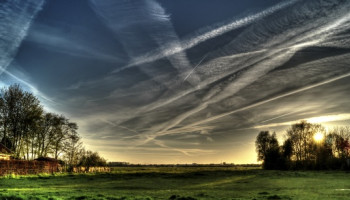 This is a private care facility.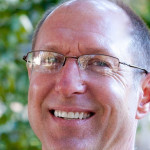 Without understanding your plans or financial situation completely, I'll explain the rules and give guidance of where to turn to for specific answers on your situation. Medicare Part A only covers skilled care given in a certified nursing facility for individuals who meet certain conditions. Medicare doesn't cover all services. In most cases it doesn't cover long-term care stays in a nursing home. The services that Medicare doesn't cover, you'll have to pay out of pocket for them, unless you have other insurance or a Medicare health plan that covers those services. You may still have to pay your deductible, coinsurance, and co-payments. To sum it up… you may still have out-of-pocket expenses each month.
Remember that Medicare is based on 3 main factors:
1) Federal and state laws.
2) National coverage decisions made by Medicare about whether something is covered.
3) Local coverage decisions made by companies in each state that process claims for Medicare.
a. These companies decide whether something is medically necessary and should be covered in their area.
It's almost impossible for one to know and understand each state's rules and regulations as well as reimbursements that might be covered by each individual plan, so I recommend that you talk to your State Health Insurance Program (SHIP). Contact information is available at the "Contacts" link on the Medicare Website
---
View 2 other answers
More Answers