If I pay for my wife's care in a nursing home will Medicare reimburse me a percentage of the monthly cost?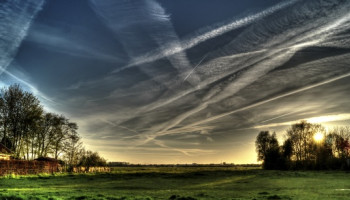 This is a private care facility.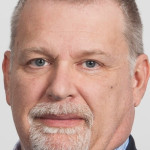 Chris Cooper
Private Fiduciary, Trustee,Conservator, Financial Advisor
Unfortunately, no, Medicare does not pay for long term care in a nursing home. Only your own money or if you and she can qualify will Medicaid pay for your wife's nursing home care. Your state is an income cap state, you if your income is too high, regardless of the assets you have, you still may not qualify for Medicaid. Contact and elderlaw attorney in your State for more advice on Medicaid planning.
---
View 2 other answers
More Answers