Can the government or nursing home take money from my account?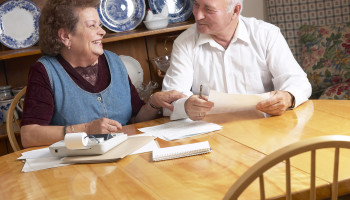 I have a personal savings account. This was money I inherited from an elderly neighbor that I cared for in the last months before she passed away. If I put my husband in a nursing home can someone else take it?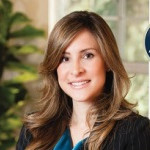 Typically Medicaid rules, which vary state to state, allow the well spouse to maintain an amount of what would otherwise be available assets for qualification purposes at the time you apply for Medicaid. Assets acquired after the spouse is institutionalized are not protected and will be counted at the time of the application. You would want to see what amount is allowed in your state. Since it sounds like your husband is not yet institutionalized, at least a portion, if not all, should be protected.
---
View 1 other answer
More Answers