How do I qualify my dad for VA benefits and what are those criterias?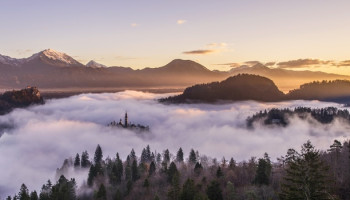 My dad is living at home and it is no longer safe for him to do so, and then I began researching assisted living facilities. These facilities are out of my price range and was looking into alternative options.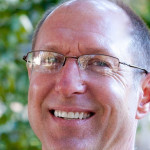 To be eligible for the VA's Aid and Attendance Benefit program you must meet certain parameters. You must have served 90 days of active duty, 1 day beginning or ending during the following Wartime Periods...
Under current law, VA recognizes the following wartime periods to determine eligibility for VA Pension benefits:
Mexican Border Period (May 9, 1916 – April 5, 1917 for Veterans who served in Mexico, on its borders, or adjacent waters)

World War I (April 6, 1917 – November 11, 1918)

World War II (December 7, 1941 – December 31, 1946)

Korean conflict (June 27, 1950 – January 31, 1955)

Vietnam era (February 28, 1961 – May 7, 1975 for Veterans who served in the Republic of Vietnam during that period; otherwise August 5, 1964 – May 7, 1975)

Gulf War (August 2, 1990 – through a future date to be set by law or Presidential Proclamation)
Other parameters are financial and the type care that is needed. If your father is eligible for these benefits, he can use these funds to offset the cost for the care at home. Let me know if you have questions about applying. This can seem difficult, but it's manageable if you follow the steps.
---
View 2 other answers
More Answers