Can you suggest a budget/spending plan for my dad?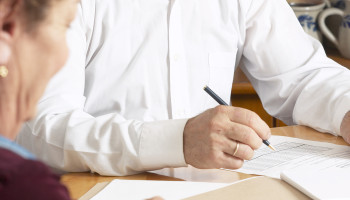 I'm trying to talk to my father about out living his money. Can you give me ideas of topics to talk to him about it? I don't want to come across as if I want his money.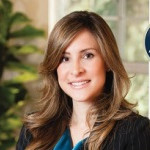 This would be a great idea! I find it helpful when speaking to parents to let them know you've just gone through the same process. So if you have done a budget for yourself, show it to your dad. If you have not done a budget for yourself, your should! Also it is important to put together an asset inventory so that you know where assets are located.
---
View 1 other answer
More Answers