I take care of my mother 24/7 who has dementia. Can I recieve benefits from the state of Georgia and the federal governement?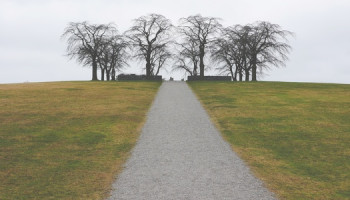 I quit working to take care of my elderly mother who has dementia.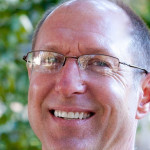 This is a very tough decision to quit work and take care of your mom. Without understanding all of the financial background of everyone involved, let me explain that most of all federal and state government funded benefits are are either income based or participation based or both. What I mean by this is that Medicaid (State funded) is driven based on your income where as VA Benefits (Federal funded) is driven by the time/date of military service and income. If mom is a veteran she could qualify for VA Benefits (Aid and Attendance). Even if mom is not a veteran, perhaps dad was and mom could qualify under his benefit. I'll leave you with a couple of resources that you can follow up with and ask them the specifics (including your income situation).
The Atlanta VA Regional Benefit Office is having a town hall where they will share information, listen to your feedback, and answer questions on VA disability compensation benefits, pension benefits, life insurance benefits, home loan benefits, education benefits, vocational rehabilitation and employment benefits, and health programs. Here is the time/date:
January 23, 2016 | 9 a.m. - 11:30 a.m.
Location: Atlanta VA Medical Center, Ground Floor, Pete Wheeler Auditorium, 1670 Clairmont Road, Decatur, GA 30033.
Expected Participants: Veterans, their families, and survivors.

Also:
You can reach the Georgia DHS Division of Aging Services and Georgia's 12 Area Agencies on Aging operate the Aging and Disability Resource Connection. Call them at 1-866-552-4464.

Your Area Agency on Aging connection is:
Atlanta Regional Commission
Kathryn Lawler, AAA Director
40 Courtland Street, NE
Atlanta, GA 30303
Phone: 404.463.3333
Email: aginginfo@atlantaregional.com
http://aging.dhs.georgia.gov/caregiving

If there is something more that you would like to discuss, feel free to reach out directly to me or ask another question.
---
View 2 other answers
More Answers