If a parent ends up in nursing home is the nursing home entitled to contents of their home as collateral in Kansas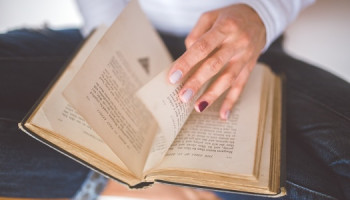 My dad is 81 . He recently lost wife. He does not want to move in with any of his kids yet. Took him to Dr and the Dr said he could stay at home by himself for now. But if he ends up in hospital or gets sick and the Dr finds he is not taking care of himself he could end up in nursing home. And if he ends up there could the nursing home get possession of the content of his home?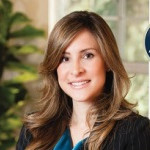 This is a very interesting question. You always want to review the contract you/your dad signs with the nursing home regarding collections and their policies to make sure you are clear on what they can or cannot do to collect outstanding bills. In my experience, the nursing home does not use peronal items in the resident's home as collateral. Again, review the contract carefully. If you are not sure about the terms - ask. You do not need to sign it "as is" if you are not comfortable with it.
---
View 1 other answer
More Answers