How do I talk to my mom about moving into a nursing facility?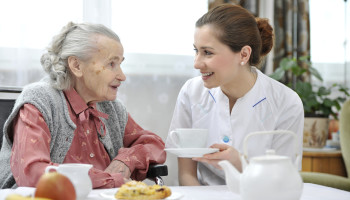 My mom is becoming more feeble as she has macular degeneration and some cognitive decline. I've tried to talk to her about a nursing facility but she became so upset and cried. I know if I bring her home to my house we will argue. She is very stubborn and I really don't have a lot of space as I would have to move daughter's playroom to be used for my mom. She lives on social security that is extremely small so can't afford assisted living.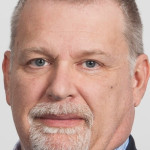 Chris Cooper
Private Fiduciary, Trustee,Conservator, Financial Advisor
This is a hard situation, when Medicaid only pays for nursing homes and not a less restrictive assistant living community. You are not expected to bring her into your home, as so many people want to "guilt trip" you with this argument. You may not have the resources to help her, and could hurt her trying to move her in with you.
Contact your local agency on aging and see if there are any sliding scale or Medicaid paid home care and chore services. This way she may be able to stay a little longer in her home.
---
View 1 other answer
More Answers