What should I be doing to plan for my parents as they get older?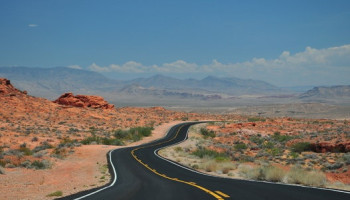 My parents are doing fine right now. I want to be prepared for future issues as they get older. Can you provide advice on how to be proactive when planning for your older loved one's future?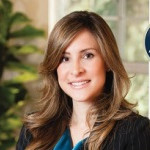 This is a great opportunity to be proactive. There are a couple essential documents to start with. The first two deal with incapacity: the power of attorney and advance health care directive. Each nominates a person or persons to handle your parents' financial and medical decisions during periods on incapacity. If your parents already have these documents, they should be updated every 5 years or so to ensure they are not outdated. I just reviewed a power of attorney that only went into effect upon incapacity and incapacity was defined by not one but two doctors and the children had to agree. Practically this would be difficult and could lead to delays. So it is important to review the terms.
The second two are a Will or a Trust and three documents would deal with a passing. Depending on what types of assets your parents own and other factors, one or the other might be more appropriate. It helps to discuss these options with an estate planning attorney.
---
View 2 other answers
More Answers