What is the difference between home healthcare and just home care?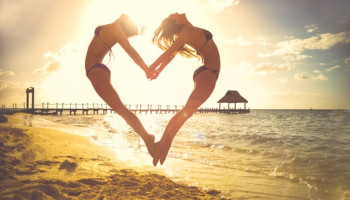 Are these two different services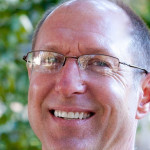 Think about it as medical vs. non-medical needs.
Home health care (medical) is skilled medical services to help adults who are recovering from a hospital or facility stay and need additional medical support in their home. The services cover a variety of health care services that are given in the home for seniors with an illness or injury. Depending on the type of need, these services are provided by nurses, physical therapists, occupational therapists, speech therapists, home health aides, and medical social workers. This service does not include 24-hour-a-day care at home, meals delivered to your home or personal care services. How do I pay for Home Health Care (medical) services? To qualify for this service you must get your doctor's order and be home bound, which essentially means it is extremely difficult for the senior to get around and out of the house. This service is usually covered by insurance such as Medicare, Medicaid and other private health insurances. It is best to review the type of insurance you have with a Home Health Care agency to determine if that insurance is accepted.
Home care (non-medical), also known as in-home care, private duty or custodial care; is supportive care provided in the home. Caregivers are trained to provide non-medical care to assist seniors with Activities of Daily Living (ADLs) such as bathing, dressing, getting in and out of bed, and assistance with toileting. Other services that they can provide include: cooking, cleaning, laundry, transportation and other general assistance. Home care services allow people to remain at home rather than use residential, long-term or institutional nursing care. How do I pay for Home Care (non-medical) services? Home Care (non-medical) services are charged on an hourly and flat rate basis and the cost ranges from $10 - $25 / hour depending on your location and level of service. Services are paid out of pocket or by long term care insurance. It is best to review your long term care policy to determine whether Home Care (non-medical) services are covered by your insurance.
In order for seniors to remain living independently at home, they may need both home care and home health care or only one or the other. Home health care is typically a short term, temporary service. Skilled nurses or Physical therapist may come once or twice a week with a visit lasting about an hour or so. Home care visits can be anywhere from one hour a day, once a week, to 24/7 around the clock care.
When home care visits and home health care visits are performed in conjunction with each other, the likelihood of a hospital readmission is decreased.
---
View 2 other answers
More Answers