What's the difference between an agency and a registry?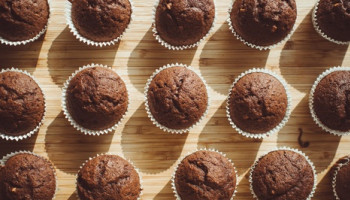 I'm confused about understanding the difference between an agency and a registry. Which one is better?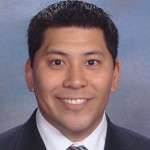 There are many options one can take when trying to hire a care giver. You can either hire direct (sites like: Care.com, Honor, HomeHero) or go through a care giving agency (companies like Visiting Angels, Home Instead, Senior Helpers). There are many differences between the two types one being the liability and the second one being price.

Going through an agency will be about $2-6/hr more expensive depending on your area however you eliminate the issue of liability as it falls on the agency. You don't have to worry about workman's compensation insurance, background check, payroll tax liability, payroll tax processing, being in compliance with over time laws and finding a backup care giver. Basically you pay more for that peace of mind.
Now if you hire direct, the biggest advantage is price. It is significantly cheaper, and the cost savings can range between 5-25%. Yes, the savings can add up especially if you require lots of hours but there is also more leg work on your part. If you are the person that is willing to get the workman's compensation insurance and process the biweekly payroll tax then by all means hire direct.

But my next question to you is if you hire direct; What if your caregiver is sick and calls you that day that they can not show up for work? Do you have a back up plan or care giver? That is why ultimately going through an agency is better because they will be responsible for finding that back up care.

If you are worried about hours and cost there are other options to explore for care during the day such as Adult Day services. Click on this link to find out more about Adult Day services: http://nadsa.org/
Good luck with your research.

Admond

---
View 2 other answers
More Answers