Are there any local caregiver support groups in my area?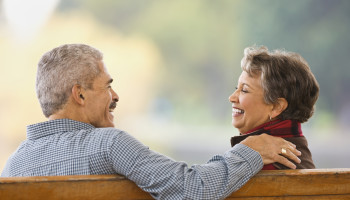 I take care of my my mom who is in the early/mid stages of Alzheimer's. It's very important for caregivers to have safe place to express themselves & know they're not alone.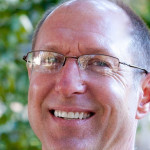 There are different places to look both within the church and outside the church. If you are looking for assistance outside the church a good place to start is the Huntington Hospital Senior Care Network Resource Center. They offer day-time and evening meeting groups. This will give you the opportunity to share your feelings and exchange information and ideas.
http://www.huntingtonhospital.com/Main/CaregiverSupport.aspx
Here is a small write up on it.
If you are caring for an older adult or an adult with a disability, need information on community resources or have questions about aging, get answers to your questions from a Huntington Hospital Senior Care Network professional. Our Resource Center can also provide referrals to care-management providers throughout the United States.
Call (626) 397-3110 or (800) 664-4664 to learn more. Cost: Free.
More Answers