My grandfather has been diagnosed with early Alzheimer, what steps should I take now to prepare for his condition before it gets worse?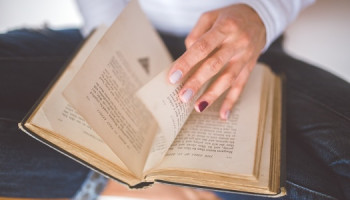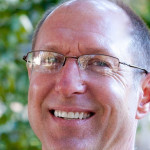 The steps you can take right now are to get as much education about this dreaded disease and also mentally prepare yourself. I can help with the first part, but preparing yourself mentally is always a tough one. I'll give you some advice on this as well. I would start with the Alzheimer's Association and The Alzheimer's Foundation of America (AFA) websites. They will keep you up-to-date on just about everything that is happening with this disease. AFA provides you with finding local support groups (Link below). This is where the mental preparation comes in. Talking to people, friends and family members that have gone through this as well as people like you that are going through this now will help you.
http://www.alz.org/apps/we_can_help/support_groups.asp

Senior Helpers has a free DVD of their GEMS Program that you can request from their website. This DVD is designed for family members to better understand the disease and what they should expect as your grandfather progresses through the different stages. (Link below)

http://www.seniorhelpers.com/our-services/senior-gems
Now is the time to start a memory book(s) for your grandfather. This will come in handy down the line when his memory gets worse. It's always a calming effect to sit with him and look at book and discuss the past. Include pictures from other family members that were taken with him. Music is most important. Start collecting the music he likes. He will always have music to remember. Another thing I like to suggest in the early stage is to interview him. This isn't for everyone because it takes a lot of time. If it is... ask him questions about his past and record it (audio or video). This will give you an opportunity to research these things in more detail and then you can add them to the memory book. People that did this told me that this was remarkable. They learned things they never knew. After all this... come back and let me know how it's going. I'll suggest some other things.
---
View 2 other answers
More Answers