My mom lives alone. What legal documents do you recommend she have as she gets up in age?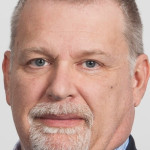 Chris Cooper
Private Fiduciary, Trustee,Conservator, Financial Advisor
The same legal documents YOU and anyone over the age of 18 needs: Wills, Trusts, Powers of Attorney for business matters, Health Care directives. Do you have yours?
---
View 1 other answer
More Answers