When is the right time to talk to my parents about their aging issues so that we can all be on the same page as they get older?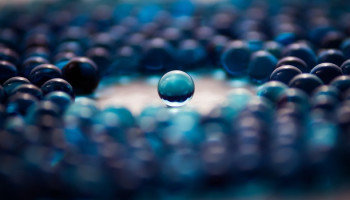 My parents are still young, in their sixties but we've never talked about any plans in case something happens to them. I've been a planner my whole life and I just want to be prepared before something bad happens. Is their a checklist of things I need to discuss or plan for?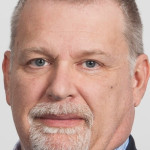 Chris Cooper
Private Fiduciary, Trustee,Conservator, Financial Advisor
The right time is NOW! Why are you waiting?
---
View 1 other answer
More Answers