What is the estimated monthly cost of in home around the clock assisted living?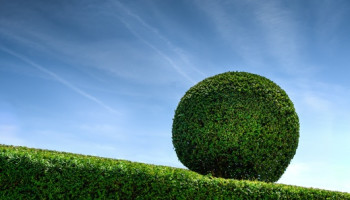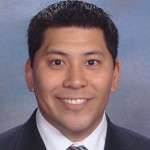 The estimated monthly cost of an assisted living facility depends on the state you live in and the type of services you need. On the higher end of the spectrum (ie. Alzheimer / dementia care) can cost up to $10,000/month for a private room depending on location. The lower end of monthly cost can be as low as $2,000 for a shared room depending on limited service needs and state.

Please also refer to the Genworth link for assisted living and in home care costs by state.
https://www.genworth.com/corporate/about-genworth/industry-expertise/cost-of-care.html

---
View 2 other answers
More Answers