I can't afford nutritional drinks (Ensure). Are there any local resources for help?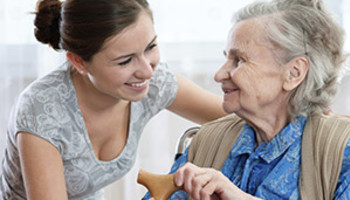 I live in the Pasadena, CA area and want to know if there are additional resources to help me with getting nutritional drinks.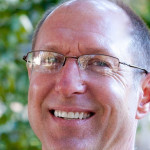 Thank you for reaching out. You are not alone. Buying in bulk from a warehouse style company like CostCo or SAMs can save you money rather than buying it at the local supermarket. Some local churches help their congregation with this. From time to time the Convalescent Aid Society has it for nothing more than a donation. They are local and non-profit. Their address and number is 3255 E. Foothill Blvd, Pasadena CA. 91107. And their number is 626-793-1696. They also offer assistance with borrowing durable medical equipment. You can try the LA County Community and Senior Services at 1-800-510-2020 and see if they can assist. Also, the Huntington Hospital Senior Care Network might provide resources through the hospital. You can try them at 626-397-3110.
More Answers