My mom is sick at home. The doctor told us she is terminal, when will I know she needs hospice?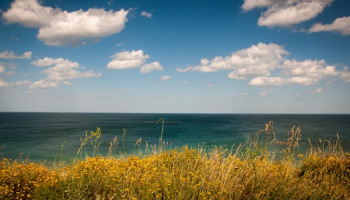 Mom has terminal cancer. The doctor said she could live 6 months to a couple of years. He is not sure.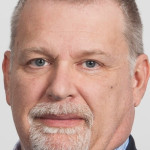 Chris Cooper
Private Fiduciary, Trustee,Conservator, Financial Advisor
She needs hospice now to provide palliative care first, and then, if you chooses to stop treating her disease, then hospice begins, Palliative care is invaluable!
---
View 2 other answers
More Answers