My father doesn't have much money. What kind of assistance can he get for an assisted living facility?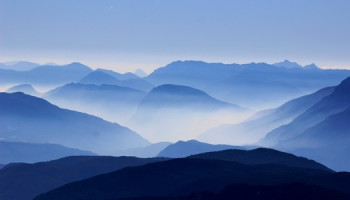 My father has low income and served in the military.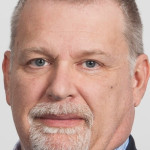 Chris Cooper
Private Fiduciary, Trustee,Conservator, Financial Advisor
Only if your father served in active duty in the military during time of war (even if he did not fight in the war theater, all he had to be is on active duty for 90 days during time of war) then he may qualify for Aid and Attendance benefits from the Veteran's Administration. Contact the Veteran's Service Officer at your local VA.
---
View 1 other answer
More Answers