If I pay for my wife's care in a nursing home will Medicare reimburse me a percentage of the monthly cost?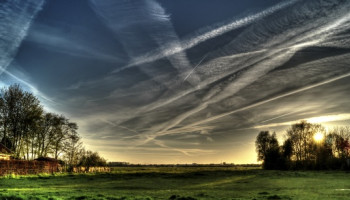 This is a private care facility.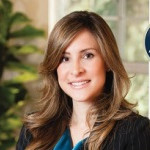 Medicare is a federal insurance program paid out of Social Security deductions. All persons 65 or older who have made Social Security contributions are entitled to the benefits, as well as persons under 65 with disabilities who have been eligible for Social Security disability benefits for at least two years, and persons of any age with end-stage renal disease.
Medicare does not pay for all medical expenses, and usually must be supplemented with private insurance ("medigap") or consumers can enroll in an HMO plan that contracts with Medicare. After 3 days of prior hospitalization, Medicare will pay up to 100% for the first 20 days of skilled nursing care. For the 21- 100 days, the patient will pay a co-payment. The premiums and copayments are increased every year. There will be no Medicare coverage for nursing home care beyond 100 days in any single benefit period.
It should be noted that Medicare only pays for "skilled nursing care," does not pay for "custodial care" and the average stay in a nursing home under Medicare is usually less than 24 days. Thus, few can look to Medicare to pay for any substantial nursing home costs.
---
View 2 other answers
More Answers