I'm not sure I understand the difference between Long-Term Disability Income insurance and Long-Term Care Insurance. Can you explain?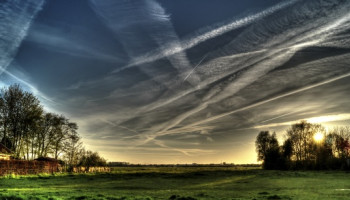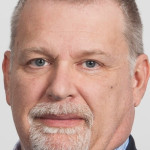 Chris Cooper
Private Fiduciary, Trustee,Conservator, Financial Advisor
Long Term Disability Income insurance is to replace your income to would lose if you cannot work , where as Long Term Care insurance pays only if you cannot perform certain basic activities of daily living or have cognitive impairment, and is not to replace income, but to provide money to pay for long term care services at home, in assisted living or a nursing home.
---
View 1 other answer
More Answers