My parents do not have have long term care and are depending on medicare/medi-cal/social security as their form of "insurance" when assistance is needed. What assistance can they receive for assisted living when we are at a point it will be needed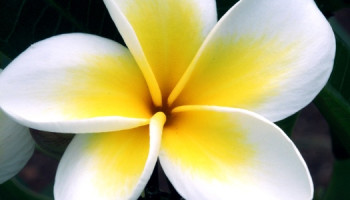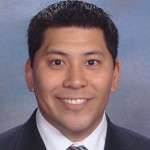 Just to clarify, I'm assuming you are interested in long term care and determining whether it is worth getting the insurance. The answer is it depends. You need to factor the age of your parents and their current health condition, which determines the monthly premiums. It is best to speak with a long term care insurance broker about your options.
However if you are stating that you may not be able to afford long term care insurance, then there could be other options out there. Since you are in Los Angeles, you can look into the Assisted Living Waiver program which assists those seniors with disabilities and provides them with a subsidy to help defer some of the monthly costs. Please be aware that the assisted living facility also needs be an accepted participant of the program. You can read more about the program here:
http://www.dhcs.ca.gov/services/ltc/Pages/AssistedLivingWaiver.aspx

I hope this helps.
Admond

---
View 1 other answer
More Answers