Should (does) a caregiver routinely help with household chores not associated with the patient, if there is time left?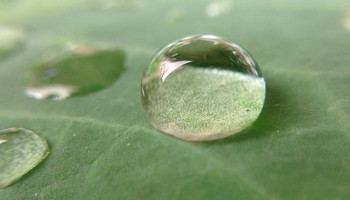 When we had caregivers coming, he did not need so much care that it took up the entire 4 hours, so the company had them doing dusting, sweeping, etc., which was a big help for me.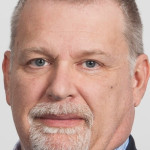 Chris Cooper
Private Fiduciary, Trustee,Conservator, Financial Advisor
It is not unusual, because home care agencies are private pay and want to make the customer happy. However, would you want your nearly $20 an hour caregiver running a vacuum cleaner or watching after your parent?
---
View 1 other answer
More Answers