My mom has social security and medicare and can no longer be at home. Where can she go?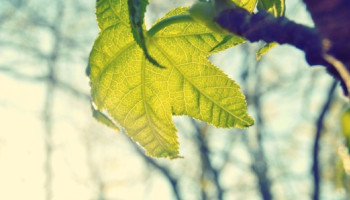 She is getting increasingly less able to care for herself. She has her own apartment in our home and I work full time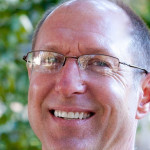 It depends on moms ability to get around and her financial situation. There are two facility options for mom. Assisted Living and Board and Care. If you click on the little icons above you can get a better understanding of what the differences are between the two. The easiest and cheapest way of finding the right place for mom is to use a senior housing placement service like Care Patrol (there are others). They will perform an assessment with you and mom to determine mom's needs and finances. After that they will look through their database of facilities that meet your requirements/qualifications and setup tours of those facilities. Once you determine the facility that best suite you and mom... you sign a contract with the facility. This is all done free of charge to you. FREE. How can this be? They get paid by the facility once you sign. This will save you time of calling and driving around to find the right place. Looking at their website it looks like 3 facilities are available (link below). As for affordability, they will discuss options with you.
http://carepatrol.com/assisted-living/location/florida/jupiter/

---
View 1 other answer
More Answers