What is the difference between home healthcare and just home care?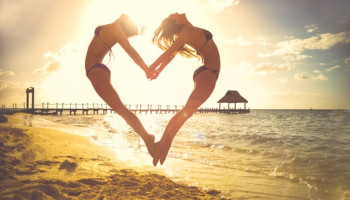 Are these two different services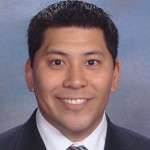 In addition to Scot's response, there are also some instances where home care services are covered by Medicaid by that is dependent on need and State policy. It is best to check to a local state Medicaid expert to see you if your loved one can qualify for these benefits.

---
View 2 other answers
More Answers