What are my first steps if my grandfather has stage 4 cancer?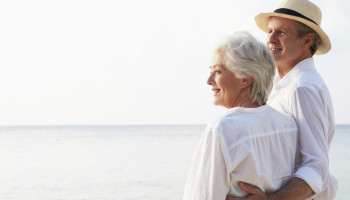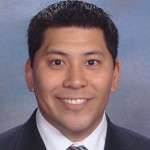 I'm sorry to hear about your grandfather's cancer. It's a difficult time for grandfather and your family; but there are things you can do now to be proactive with the progression of this disease. Adding to Vanessa's recommendations on the medical and financial power of attorney; also look into hospice care as this is end of life care that is covered by Medicare benefits. Hospice care is used primarily to help the individual with pain management and help the family prepare with death.
I know this may be difficult, but also sit down with your family and your grandfather and discuss how he would like to live the remaining days of his life (at home or a facility). Also if possible discuss how he would like your family to celebrate his life. What kind of funeral (burial or cremation), getting an estate plan in order if their are assets, and also access to all account information (emails, banks, life insurance, etc.)
Good luck with your journey and remember it is difficult to discuss all these topics but remember you are doing this out of love.

---
View 2 other answers
More Answers