My father doesn't have much money. What kind of assistance can he get for an assisted living facility?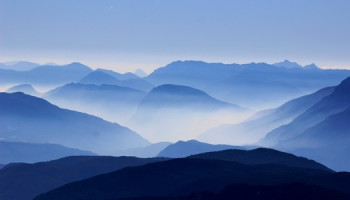 My father has low income and served in the military.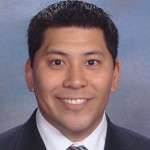 I'm sorry to hear about your father's situation, but there are some options you can explore to help your dad. I have a list of options below that you can research yourself with some website resources.

1) Veteran's Benefits for low income - if your dad served in the military during time of war, was honorably discharged and meets certain financial needs then your dad may qualify for some assistance. http://www.benefits.va.gov/BENEFITS/factsheets.asp#BM3
2) Supplemental Security Income (SSI) - if your dad is disabled and has little or no income than your dad may qualify for SSI benefits. There is a company that specializes in helping individuals with the application and qualification process. There is a fee for this service but is dependent upon getting funds approved. That means you don't have to pay unless you receive benefits. The name of the company is Allsup and you can research their services through their site: http://www.allsup.com/
3) Long Term Care Benefit - if your dad has a life insurance policy and meets certain requirements, then there are companies that will pay lump sum percentage of the value of the policy. The company in turn will be the primary and only beneficiary of the policy.
4) Reverse Mortgage - if your dad is 62 or older and owns a home with some decent equity then there are companies that will pay a lump sum about depending on the value of the home and equity amount.
These are a few options but there may be some more options based on the state you live in. It's best to check with a financial planner who is an expert in your state. I hope this helps.
Admond

---
View 1 other answer
More Answers