My mom is sick at home. The doctor told us she is terminal, when will I know she needs hospice?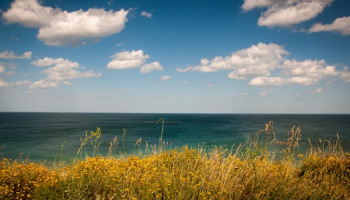 Mom has terminal cancer. The doctor said she could live 6 months to a couple of years. He is not sure.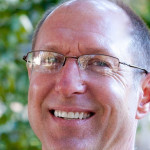 I'm so sorry to hear this. Hospice is usually reserved for the final six months. Timing is tough to predict these matters. Since your mom is still under the care of her doctor, they would know when to transition her. With mom being in the home setting already this transition should be seamless. This final phase is designed to provide the patient with the comfort, quality of care and dignity one can only ask for in these final times. Hospice care isn't about healing. It allows patients to move through the dying process. Through these tough times, hospice care also offers family members resources for the transition to grief ahead, usually in the form of chaplain visits.
Most people who are facing their final days want to be surrounded with loved ones. They prefer to be in a home setting versus a hospital. The home environment is best for not only the patient, but for the family and friends that visit. Once under the care of hospice, all the services and doctors will be coming from them. You may want to consider home care (non-medical) to offset time off needed for loved ones that are involved on a daily basis. You have to care for yourself as well during these times. Other things to consider are the legal documents like wills, power of attorney and advance directives are all up-to-date.
---
View 2 other answers
More Answers