What should I be doing to plan for my parents as they get older?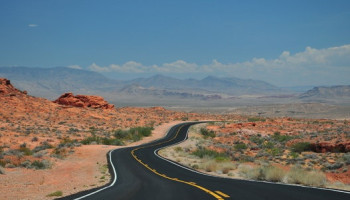 My parents are doing fine right now. I want to be prepared for future issues as they get older. Can you provide advice on how to be proactive when planning for your older loved one's future?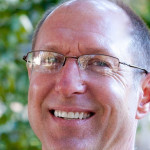 I applaud you for being proactive! You are touching on multiple topics with this question. I reached out to a very special person, Chris Cooper to help answer this. Chris is the owner and founder of Chris Cooper & Company, a financial planning firm working with people who own small businesses, with persons preparing to retire, and very elderly persons. Chris provides counseling and guidance in the areas of investments, taxation, and estate preservation. As you can see he is perfect to answer this question.
Chris suggested that you start with your own preparation for getting older, then it will be easier to talk to your parents about theirs. First, take stock of where you are now; assets and liabilities, income from what sources, risk management tools such as insurance policies for life, health, Disability Income & Long Term Care, home, car, and liability, Wills, Trusts, Powers of Attorney for financial and health care matters. Then make an appointment to see a comprehensive fee only financial planner and an estate planning attorney.
As you are going through the process, you will see what things you think may be lacking in your parent's planning, and then you get show them you are "all grown up" and are taking responsibility for your own aging, and wanted to ask Mom and Dad, "What planning have you done?"

Thank you Chris for answering this!
Chris Cooper MSFS, CFP®, EA
California Licensed Professional Fiduciary #615

4080 Centre Street, Suite 202

San Diego, CA 92103

EMAIL: chris@chriscooper.com
VOICE: (800) 352-7674

---
View 2 other answers
More Answers