Can someone please provide some advice for a family member whose relative is dying?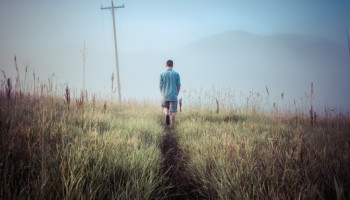 My grandmother is on hospice and has only a few months to live. What are some things that I should have in order?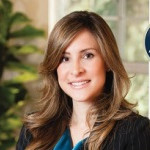 I am so sorry to hear about your grandmother, but from a legal standpoint, you would want to find out if your grandma has a Advance Health Care Directive (AHCD), which is a legal document that names an agent to make medical decisions on her behalf. You would want to discuss her wishes regarding life support and CPR. The documents that would memorialize her wishes regarding end of life decisions would be a DNR (now called POLST) and a Living Will.
On the financial side, I'd consider whether she has a durable power of attorney nominating someone to manage her finances. However, because a durable Power of Attorney is null and void once someone passes away, she would also need to consider having a Will or a Trust. Depending on state laws a Will may not be sufficient to avoid a court process when she passes so you might want to consider speaking to an attorney near you about that.
---
View 1 other answer
More Answers