My mom is sick at home. The doctor told us she is terminal, when will I know she needs hospice?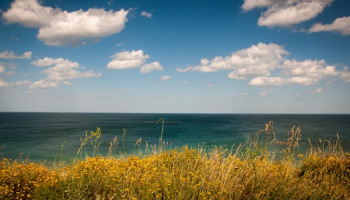 Mom has terminal cancer. The doctor said she could live 6 months to a couple of years. He is not sure.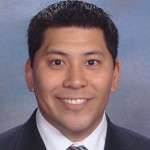 Hospice care is known as end-of-life care, as life expectancy is less than six months. A team of health care professionals and volunteers provides the service. They give medical, psychological, and spiritual support. The goal of the care is to help people who are dying have peace, comfort, and dignity. The caregivers try to control pain and other symptoms so a person can remain as alert and comfortable as possible. Hospice programs also provide services to support a patient's family.
To qualify for hospice service, two physicians must certify that the patient is terminally ill. These physicians are typically the attending physician and the hospice medical director. Medicare Part A is usually the payor for this type of service.
I hope this helps and sorry that you have to go through this process.

---
View 2 other answers
More Answers