Can someone please provide some advice for a family member whose relative is dying?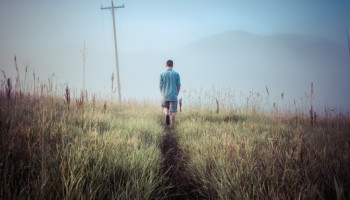 My grandmother is on hospice and has only a few months to live. What are some things that I should have in order?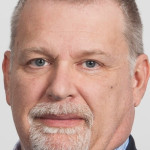 Chris Cooper
Private Fiduciary, Trustee,Conservator, Financial Advisor
Help to give away her possessions while she is living so there is less fighting over them after she passes. Also, make sure her Will, Trust, and health care orders for Do Not Resuscitate are in order under your state's laws and you know where these documents are.
---
View 1 other answer
More Answers