How do I talk to my mom about moving into a nursing facility?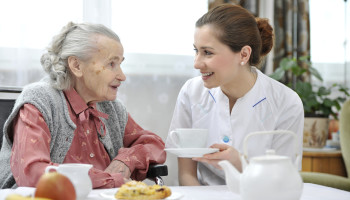 My mom is becoming more feeble as she has macular degeneration and some cognitive decline. I've tried to talk to her about a nursing facility but she became so upset and cried. I know if I bring her home to my house we will argue. She is very stubborn and I really don't have a lot of space as I would have to move daughter's playroom to be used for my mom. She lives on social security that is extremely small so can't afford assisted living.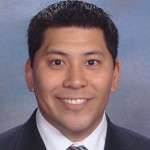 Having to talk to our parents about various senior care issues is difficult and depressing. But it could also be a great bonding opportunity for parent and child. As our parents grow frail, roles reverse where the child now has to take charge to do what's best for mom or dad. Take this as an opportunity to really connect with your mom and understand what she
needs
and
wants
. You mention your mom can be difficult, but no matter how difficult she can be, she needs you now more than ever.
Start by asking your mom what she wants, such as whether she prefers to age in home with family or is comfortable with an assisted living facility. Your mom could be upset for many reasons and the discussion of moving to a facility may not be the root cause of her anger. You really need to have that heart to heart conversation with her.
As for affording the cost of an assisted living facility, there are states that have Medicaid Waiver programs which provide assisted living subsidies for low income individuals. You need to contact your state's Medicaid program for details. Here's a link for Maryland: http://mhcc.maryland.gov/consumerinfo/longtermcare/caregiverresources.aspx
There are other options as well, but I do not have all the specifics to your situation. You can contact me directly for help. Good luck.
---
View 1 other answer
More Answers