My grandfather has been diagnosed with early Alzheimer, what steps should I take now to prepare for his condition before it gets worse?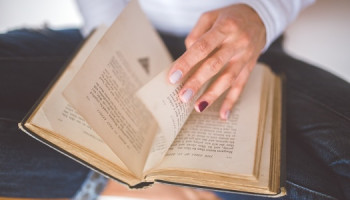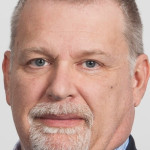 Chris Cooper
Private Fiduciary, Trustee,Conservator, Financial Advisor
Get him to an elderlaw attorney NOW!!!!!!! and get his Power of Attorney, WIll and Health care directives updated, because once he becomes incapacitated then you cannot change any legal document nor create any for him. Then, get a full financial assessment from a fee only financial planner who specializes in eldercare.
---
View 2 other answers
More Answers