My grandma has Alzheimer's but refuses to take medication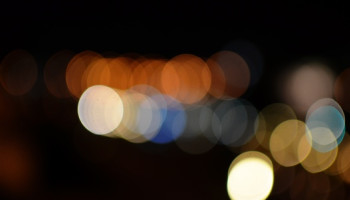 She lives alone. What can I do?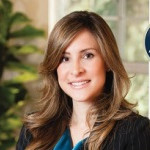 From a legal standpoint, you would want to find out if your grandma has a Advance Health Care Directive (AHCD), which is a legal document that names an agent to make medical decisions on her behalf. Depending on how the AHCD is drafted, that agent should have authority to speak to your grandma's doctor about this issue and take steps to remedy the issue. If your grandma does not have this document, you would want to speak to an attorney to discuss having your grandmother execute one (assuming she has capacity to do so). If she does not have this legal document in place and the issue progresses, you might want to investigate a court procedure, often called a Guardianship or Conservatorship. A conservatorship is a court case where a judge appoints a responsible person or organization (called the "conservator") to care for another adult (called the "conservatee") who cannot care for himself or herself or manage his or her own finanal and/or medical decisions.

---
View 2 other answers
More Answers