What are my first steps if my grandfather has stage 4 cancer?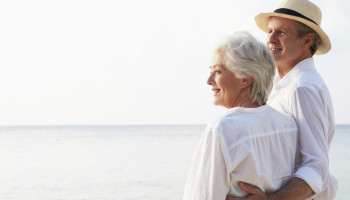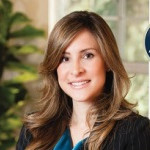 From a legal stand point there a some key documents your grandfather should consider putting in place:
A medical power of attorney, which nominates someone to make medical decisions;
A financial power of attorney, which appoints an agent to make medical decisions; and
Determine whether, depending on the types of assets your grandfather has, if he needs to have a Will or a Trust.
Certain accounts and assets can pass at death via a beneficiary designation. I'd encourage your grandfather to check all accounts for this option.
As difficult it may be, I'd also encourage your grandfather to think about end of life decisions and be as specific as possible regarding health directives.
---
View 2 other answers
More Answers